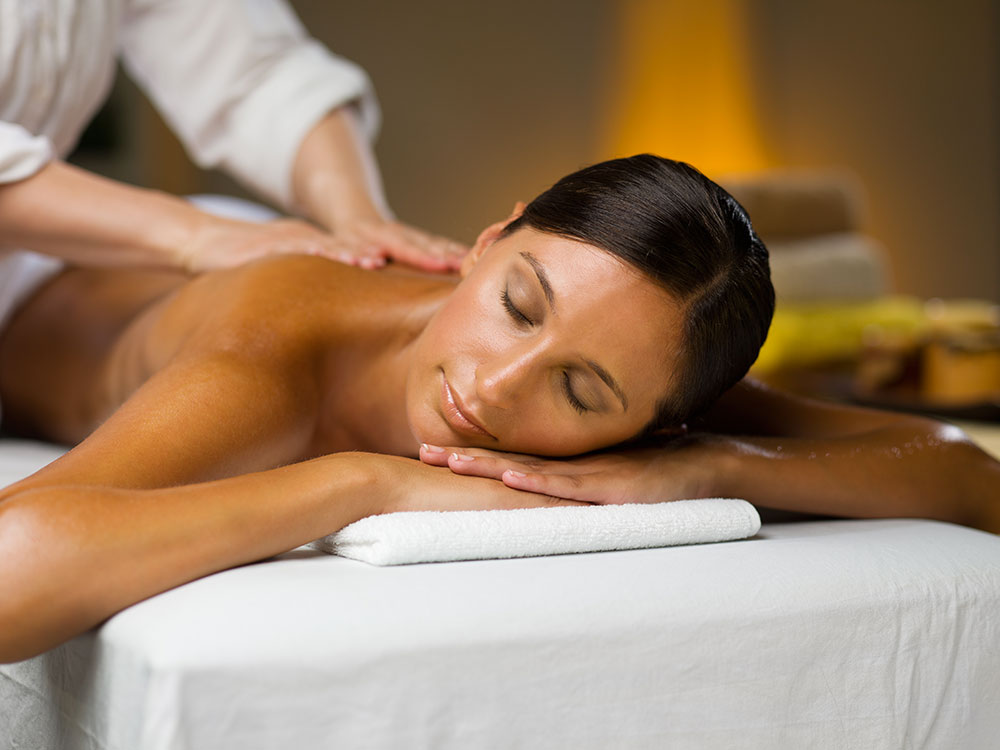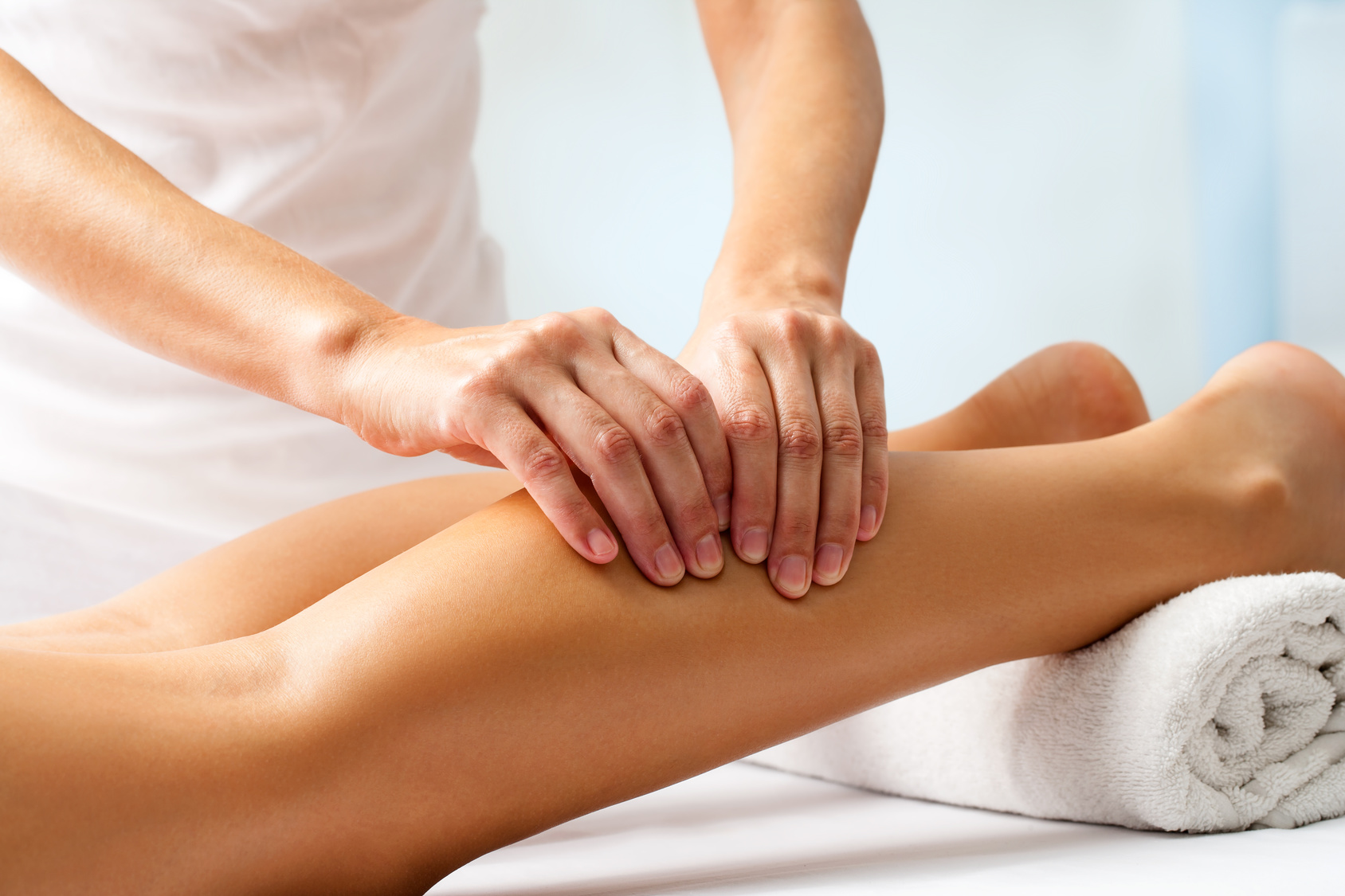 Slide One - copy - copy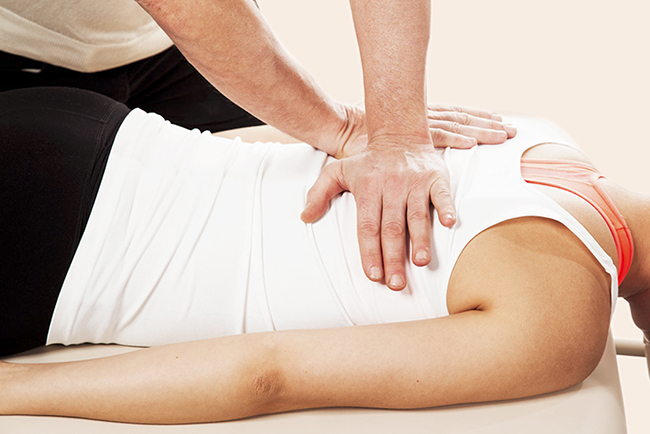 Full Spectrum Chiropractic Welcomes You
Slide One - copy - copy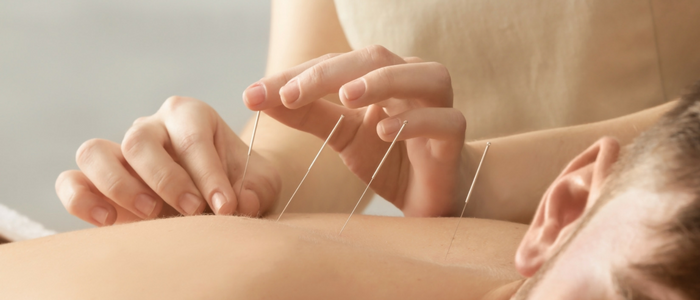 Full Spectrum Chiropractic Welcomes You
Slide One - copy - copy - copy
Full Spectrum Chiropractic welcomes you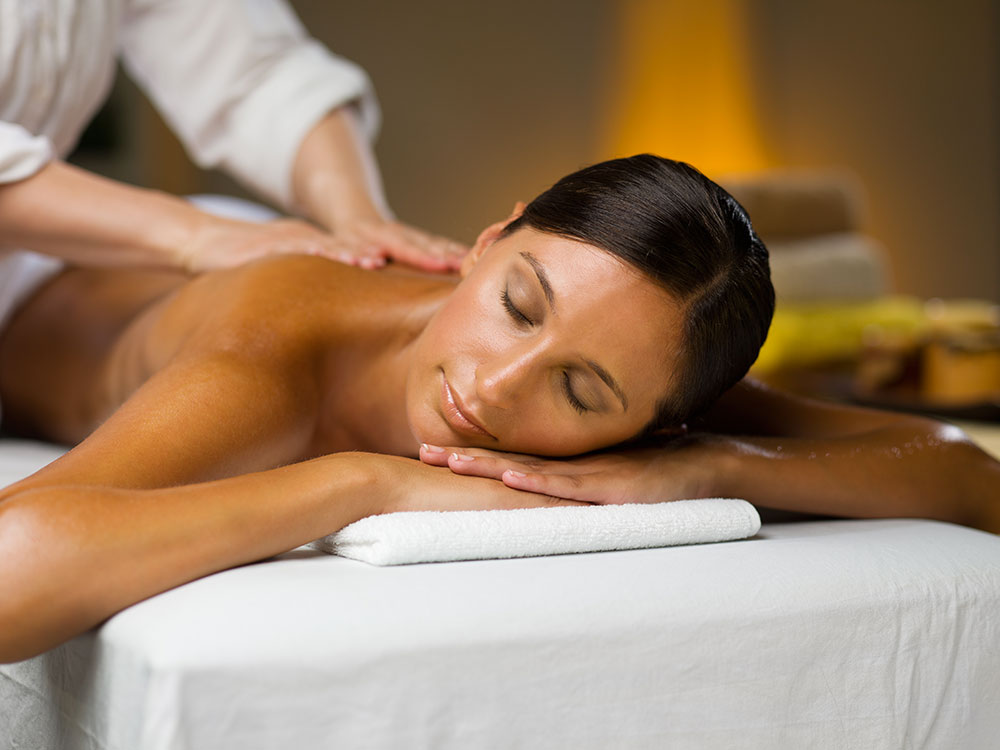 Slide One - copy - copy - copy - copy
Full Spectrum Chiropractic welcomes you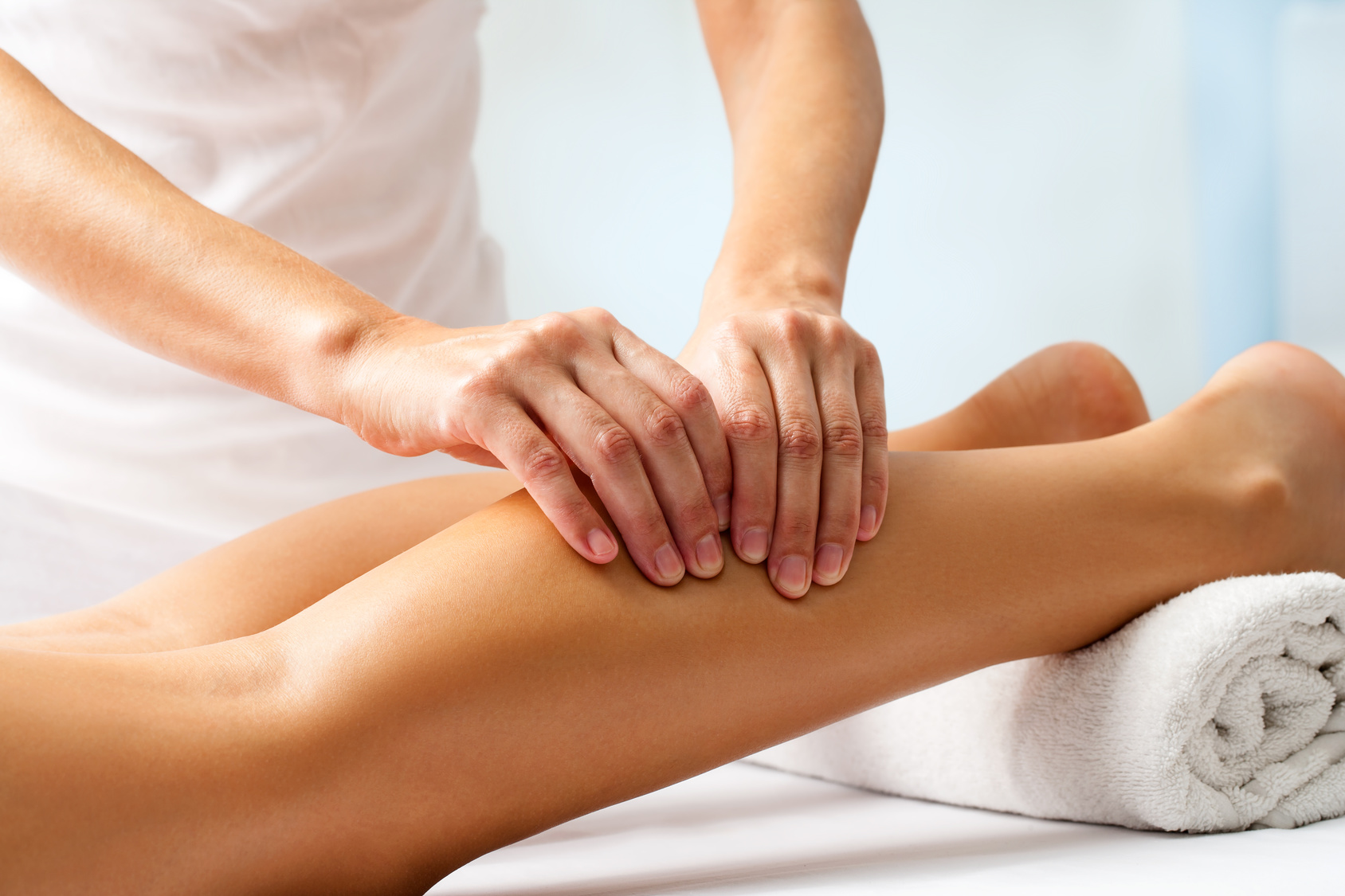 Our Team
Kylee – Office Manager, Receptionist/Front Desk
Avery – Receptionist/Front Desk
Dr. Rob Michaluk
Chiropractor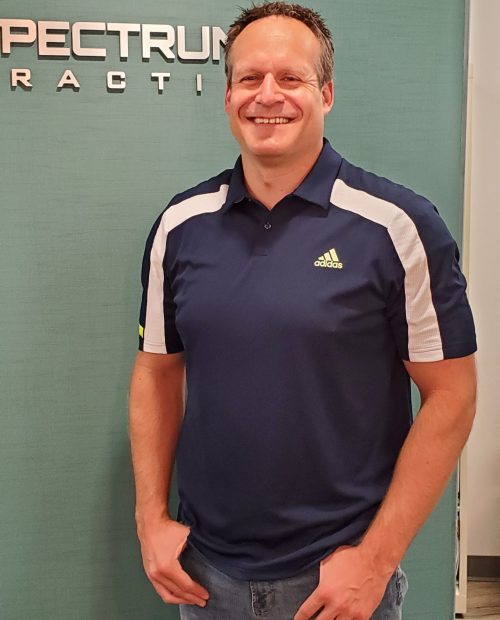 Our wonderful Chiropractor and Owner of Full Spectrum, Dr. Rob Michaluk has been serving Sherwood Park and area for over 20 years! He graduated with a Bachelor of Science degree in Biochemistry from the University of Manitoba and a D.C. (Doctor of Chiropractic) from Northwestern College of Chiropractic. His passion is being able to help people through Chiropractic and seeing the amazing results, along with keeping his patients active and healthy. His dedication is undeniable not only with his career but also his family and friends. Dr. Rob offers chiropractic care which includes: Chiropractic adjustments (utilizes the Gonstead Technique), Active Release Techniques (A.R.T.) and Western Canada's only Antalgic-Trak Spinal Decompression. Out of the office, he enjoys spending time with his family at the rink or at his daughter's numerous dance competitions and travelling.
Dr. Rob's Hours:
Monday: 7:30 am – 6:00pm
Tuesday: 9:00 am – 6:00 pm
Wednesday: 7:30 am – 6:00 pm
Thursday: 9:00 am – 6:00 pm
Friday: 7:30 am – 12:30 pm

Dr. Louis Gajdos
Chiropractor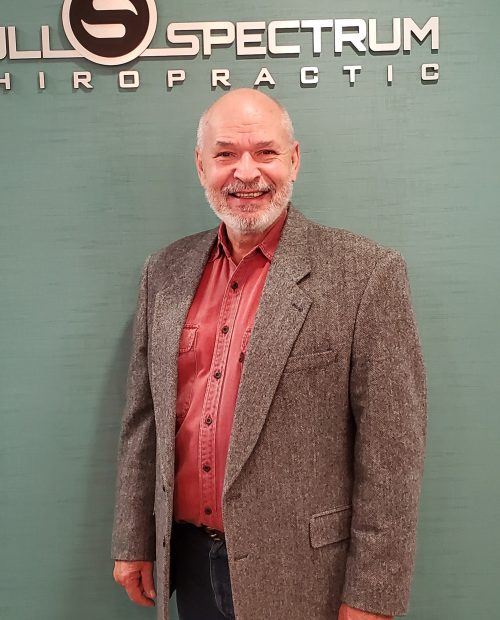 Dr. Lou Gajdos graduated in 1976 and has over 40 years experience! That's right, FORTY! His passion for helping people is undeniable! He offers chiropractic care which includes adjustments, activator and laser therapy. Dr. Lou also has extended postgraduate training studies in Radiology. On his time off, Dr. Lou loves social gatherings and enjoys rugged wilderness adventures. Being outdoors in remote regions is a favorite endeavor, particularly salmon fishing and filming grizzly bears!
Dr. Lou's Hours:
Monday – Thursday: 2:00pm – 6:00pm

Dacia Mead
Certified Holistic Nutritional Consultant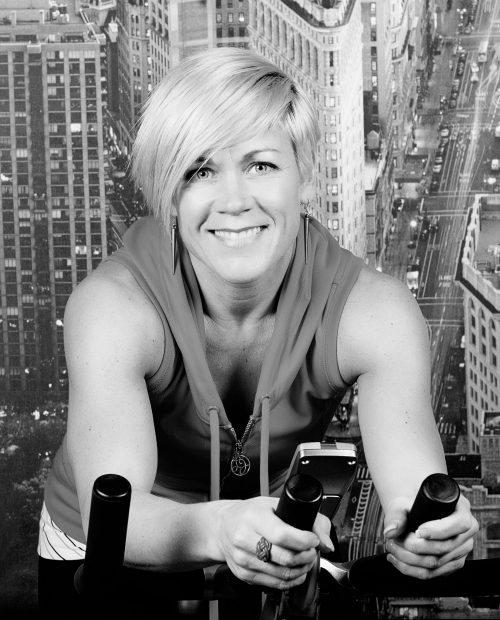 Dacia is a Certified Holistic Nutritional Consultant and graduated with honors from CSNN (Canadian School of Natural Nutrition) in 2016 and went on to get her certification in Sport & Exercise Nutrition in 2017.
Dacia is actively working in the fitness industry in Sherwood Park, teaching Spin and Kickboxing classes. She works with many local sports teams with Dryland Training and provides Nutritional Programs for these athletes.
She is super passionate about educating people on the benefits of Natural Nutrition through good quality, whole foods, natural supplements, and encouraging you to lead an active lifestyle for your own optimum health. Dacia is also one of the primary instructors at the School of Natural Nutrition, in Edmonton, sharing and giving back her knowledge and experiences to the students to encourage them to share their passions in this amazing field of Nutrition!
Although Dacia is specialized in the field of sport and exercise nutrition, she is also trained to recognize food sensitivities/ intolerances, blood sugar imbalances, digestive issues, hormone imbalances and multiple causes of inflammation, which can be the source of many common health concerns and disease.
Dacia's Hours:
Monday-Friday: 9:00am – 5:00pm
Megan Ewanowich, BScPT, CMAc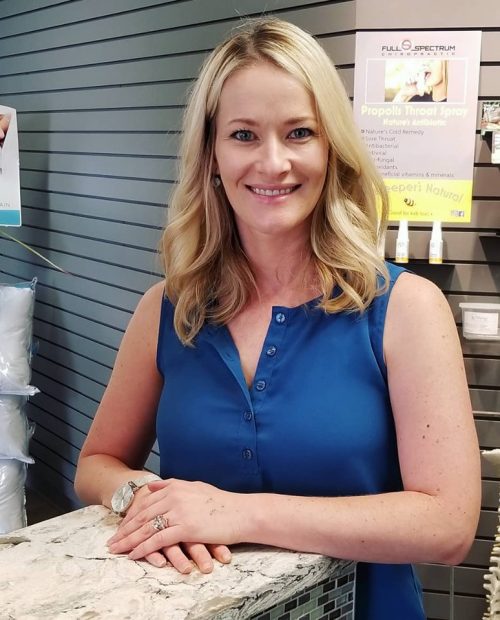 Location
Full Spectrum Chiropractic
#110, 849 Premier Way
Sherwood Park, AB T8H 0V2
Call today to book your next appointment
780-464-1029
Office Hours
Monday 7:30am – 6:30pm
Tuesday 9:00am – 6:30pm
Wednesday 7:30am – 6:30pm
Thursday 9:00am – 6:30pm
Friday 7:30am – 12:30pm
Saturday  Closed
Sunday  Closed
*Please note that the hours change depending on the provider