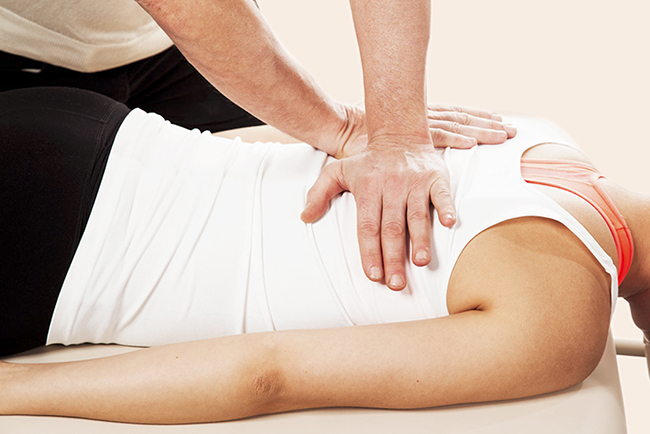 Full Spectrum Chiropractic Welcomes You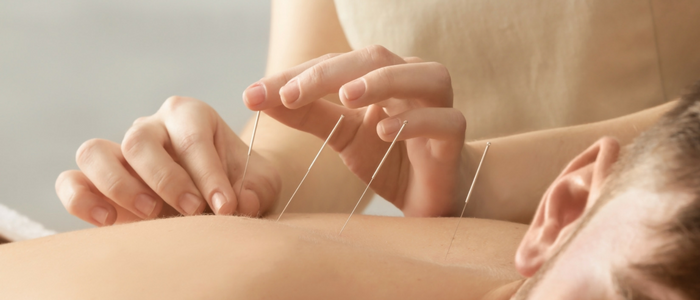 Full Spectrum Chiropractic Welcomes You
Full Spectrum Chiropractic welcomes you
Full Spectrum Chiropractic welcomes you
Our Team
Breanna – Head Receptionist, Office Manager
Avery – Receptionist, Front Desk
Kylee – Receptionist, Front Desk
Dr. Rob Michaluk Bsc, D.C.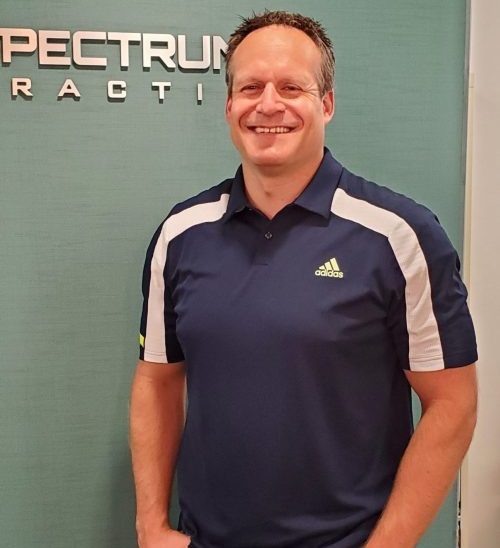 Dr. Rob has been practicing since 2000 and has over 19 years experience. He graduated with a Bachelor of Science degree in Biochemistry from the University of Manitoba and a D.C. (Doctor of Chiropractic) from Northwestern College of Chiropractic.
Dr. Rob offers chiropractic care which includes: Chiropractic adjustments (utilizes the Gonstead Technique), full body certified Active Release Techniques (A.R.T.) and Western Canada'sonly Antalgic-Trak Spinal Decompression.
Is his spare time, Dr. Rob is an avid sports enthusiast and spends time with his family!
Dr. Rob's Hours:
Monday: 7:30 am – 6:30 pm
Tuesday: 9:00 am – 6:00 pm
Wednesday: 7:30 am – 6:30 pm
Thursday: 9:00 am – 6:00 pm
Friday: 7:30 am – 12:30 pm
Dr. Louis Gajdos D.C.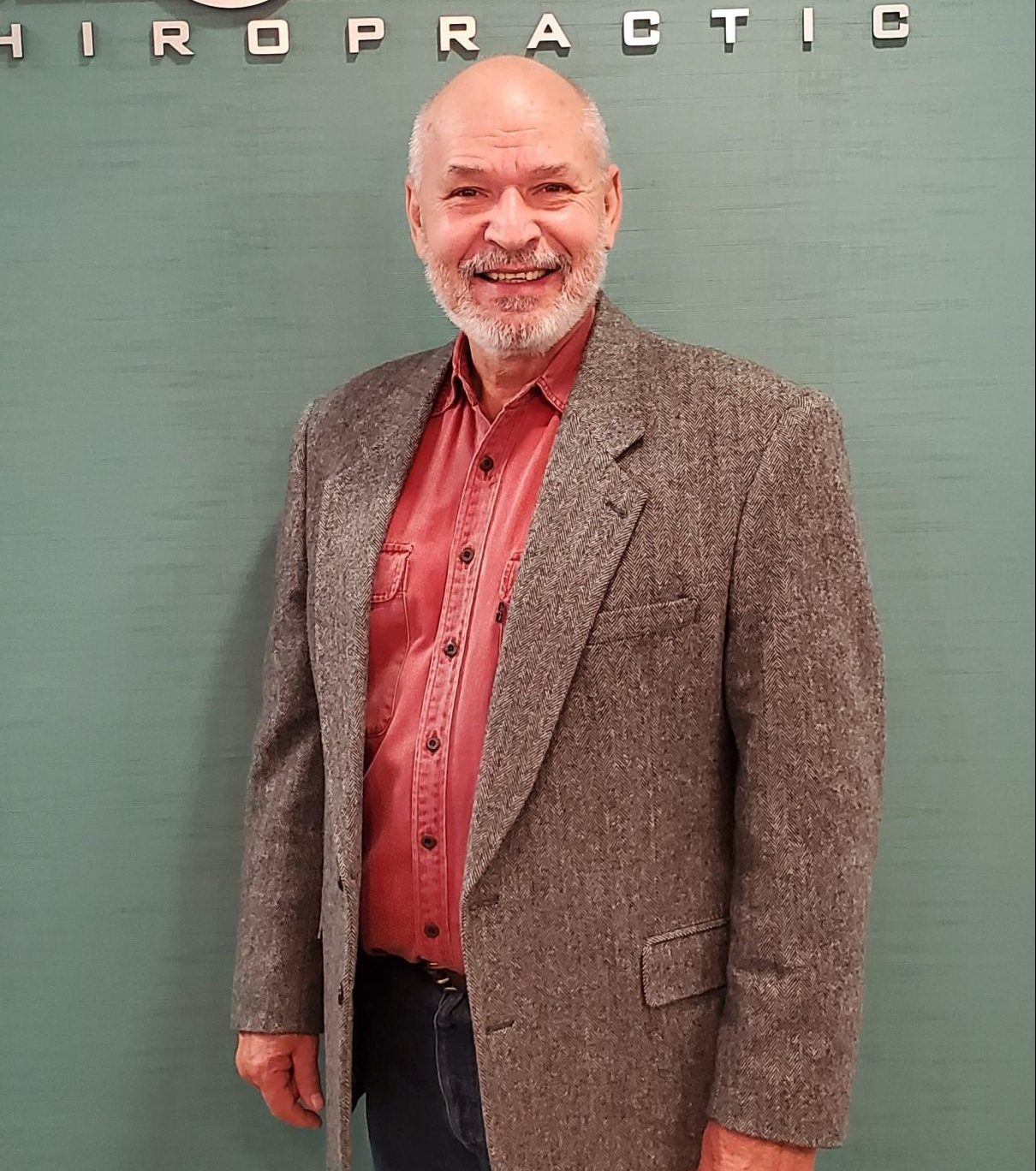 Dr. Lou graduated in 1976 and has over 40 years experience! He offers chiropractic care which includes adjustments, activator and laser therapy. Dr. Lou has extended studies in radiology, MVA (motor vehicle accidents) and personal injuries. He's interested in treating (with excellent results) shoulder, elbow, wrist and TMJ issues
Dr. Lou's Hours:
Monday: 2:00 pm – 6:00 pm
Tuesday: 2:00 pm – 6:00 pm
Wednesday: 2:00 pm – 6:00 pm
Thursday: 2:00 pm – 6:00 pm
Jay Bischoff R.M.T.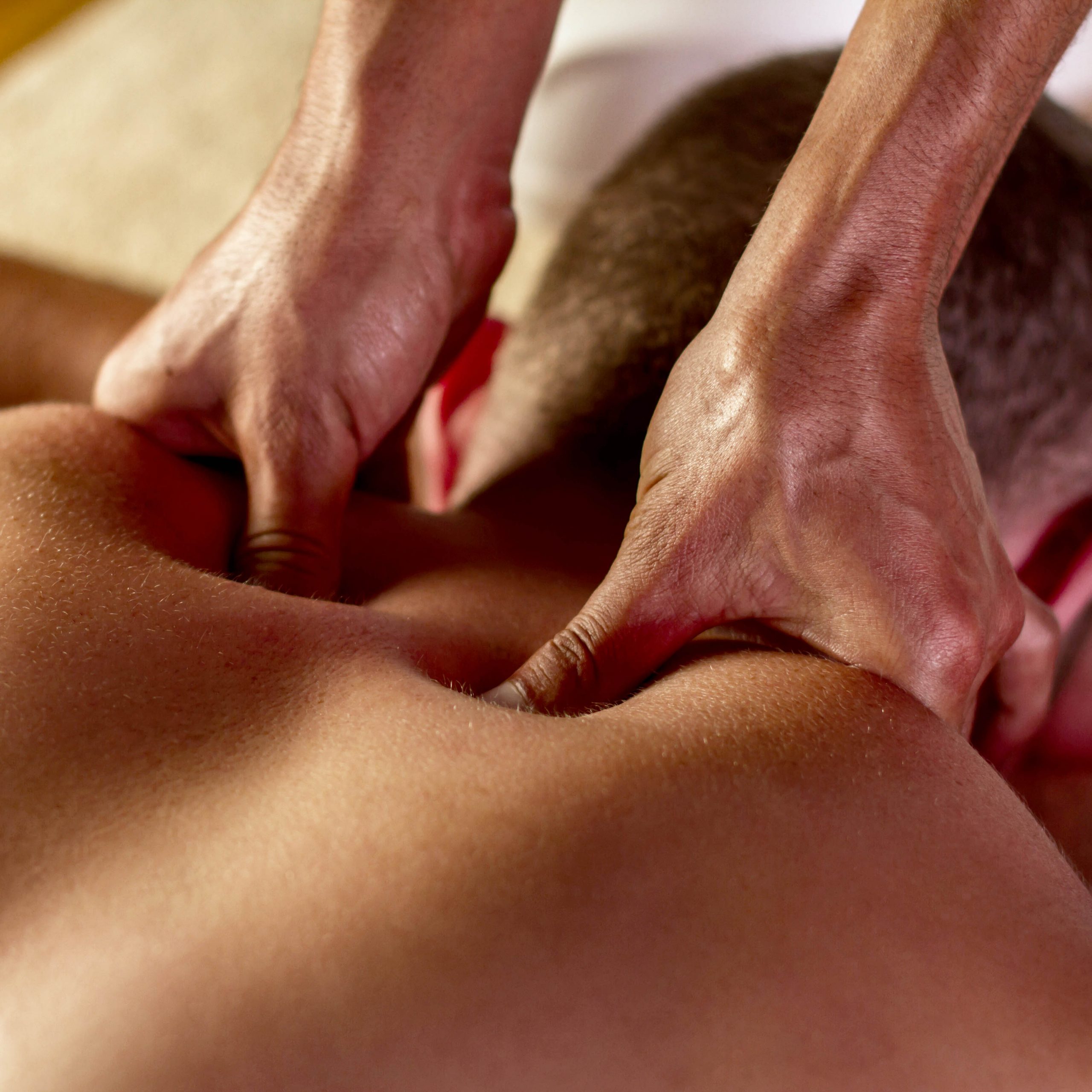 "Massage has allowed me to experience life in a way I never imagined. I get to help heal the world, one body at a time. I have been doing massage for 7 years and I cant wait to see where the future takes me with it. I specialize in deep tissue and I am super confident in my abilities and teachings."
Jay's Hours:
Monday: 11: 00 am – 6:00 pm
Tuesday: 11: 00 am – 6:00 pm
Wednesday: 11: 00 am – 6:00 pm
Thursday: 11: 00 am – 6:00 pm
Megan Ewanowich BScPT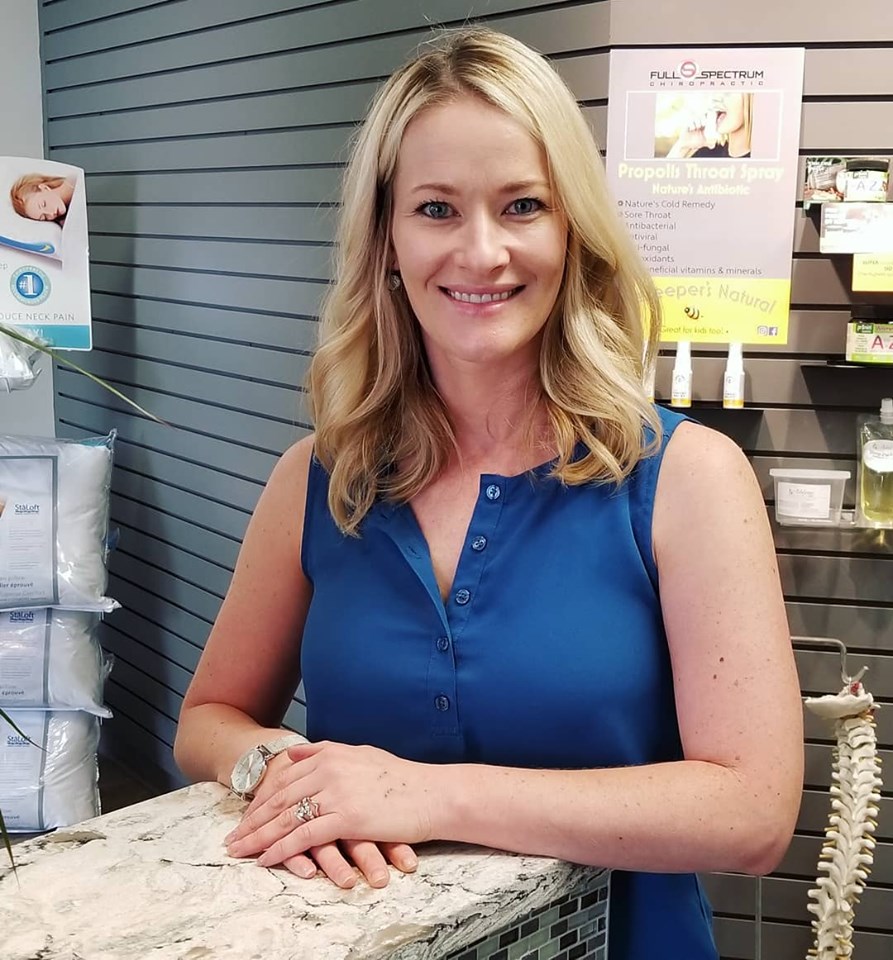 Megan received her Bachelor of Science Degree in Physiotherapy in 2004 and then obtained her Certificate in Medical Acupuncture in 2006! She loves helping patients with a wide variety of musculoskeletal concerns. Her kindness and bright personality are truly contagious.
Dacia Mead C.H.N., Pn1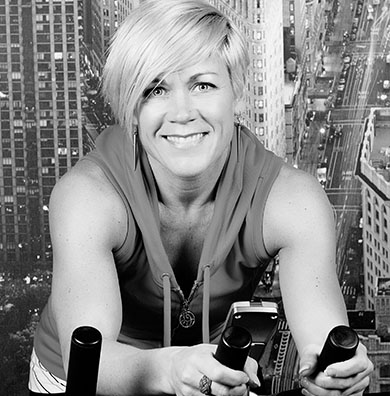 Dacia is a Certified Holistic Nutritional Consultant and graduated with honors from CSNN (Canadian School of Natural Nutrition) in 2016 and went on to get her certification in Sport & Exercise Nutrition in 2017.
Dacia is actively working in the fitness industry in Sherwood Park for over 5years teaching Spin and Kickboxing classes. She works with many local sports teams with Dryland Training and provides Nutritional Programs for these athletes.
She is super passionate about educating people on the benefits of Natural Nutrition through good quality, whole foods, natural supplements, and encouraging you to lead an active lifestyle for your own optimum health.
Although Dacia is specialized in the field of sport and exercise nutrition, she is also trained to recognize food sensitivities/ intolerances, blood sugar imbalances, digestive issues, hormone imbalances and multiple causes of inflammation, which can be the source of many common health concerns and disease.
Dacia's Hours:
Monday-Friday: 10:00 am – 2:00 pm
Location
Full Spectrum Chiropractic
#110, 849 Premier Way
Sherwood Park, AB T8H 0V2
Call today to book your next appointment
780-464-1029
Office Hours
Monday 7:30am – 7:00pm
Tuesday 8:00am – 7:00pm
Wednesday 7:30am – 7:00pm
Thursday 8:00am – 7:00pm
Friday 7:30am – 2:00pm
Saturday  Closed
Sunday  Closed
*Please note that the hours change depending on the provider