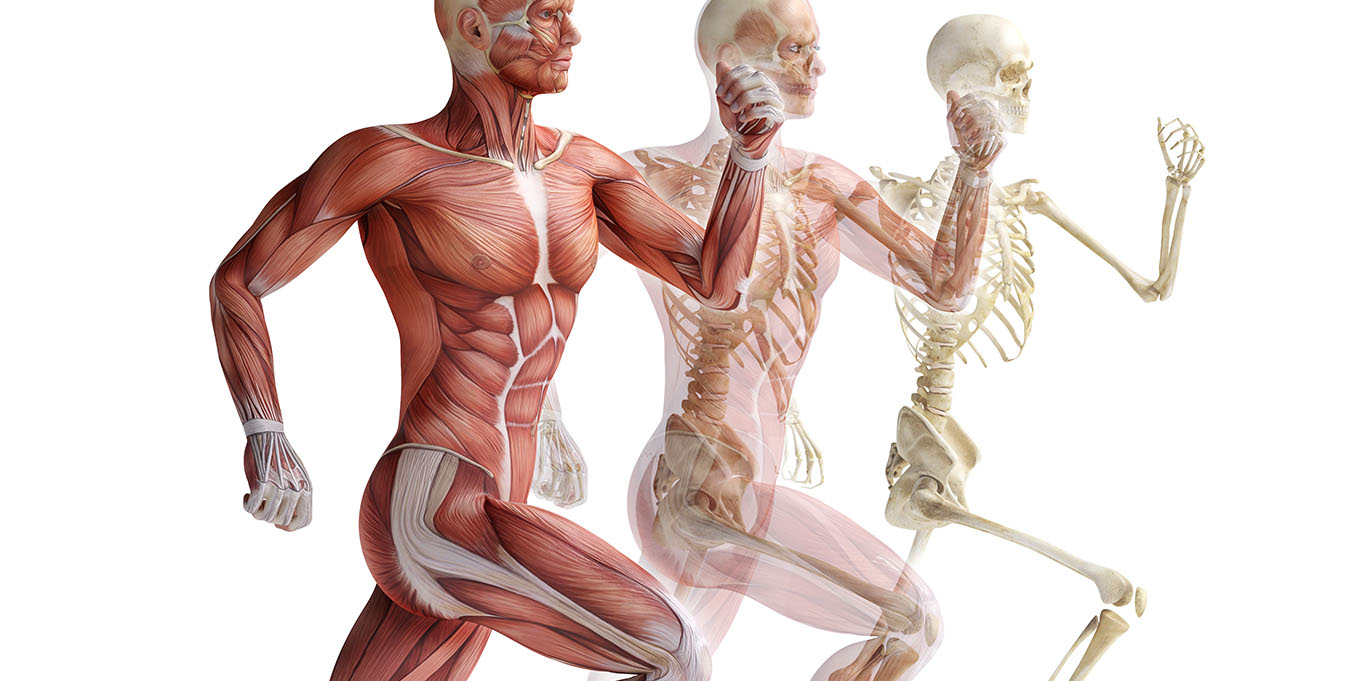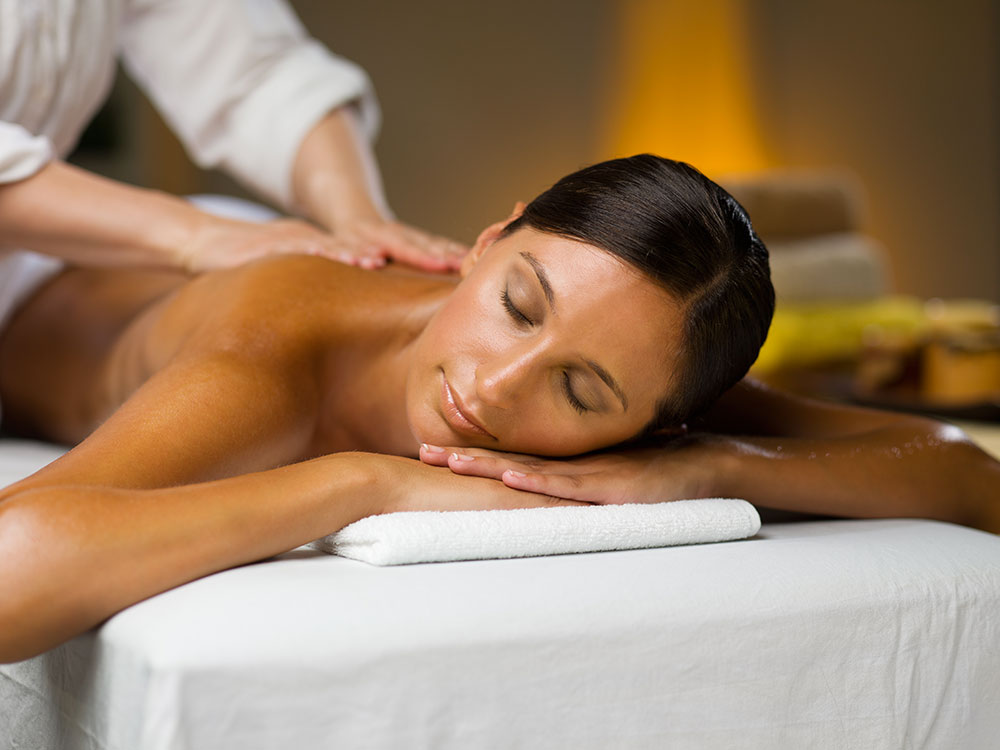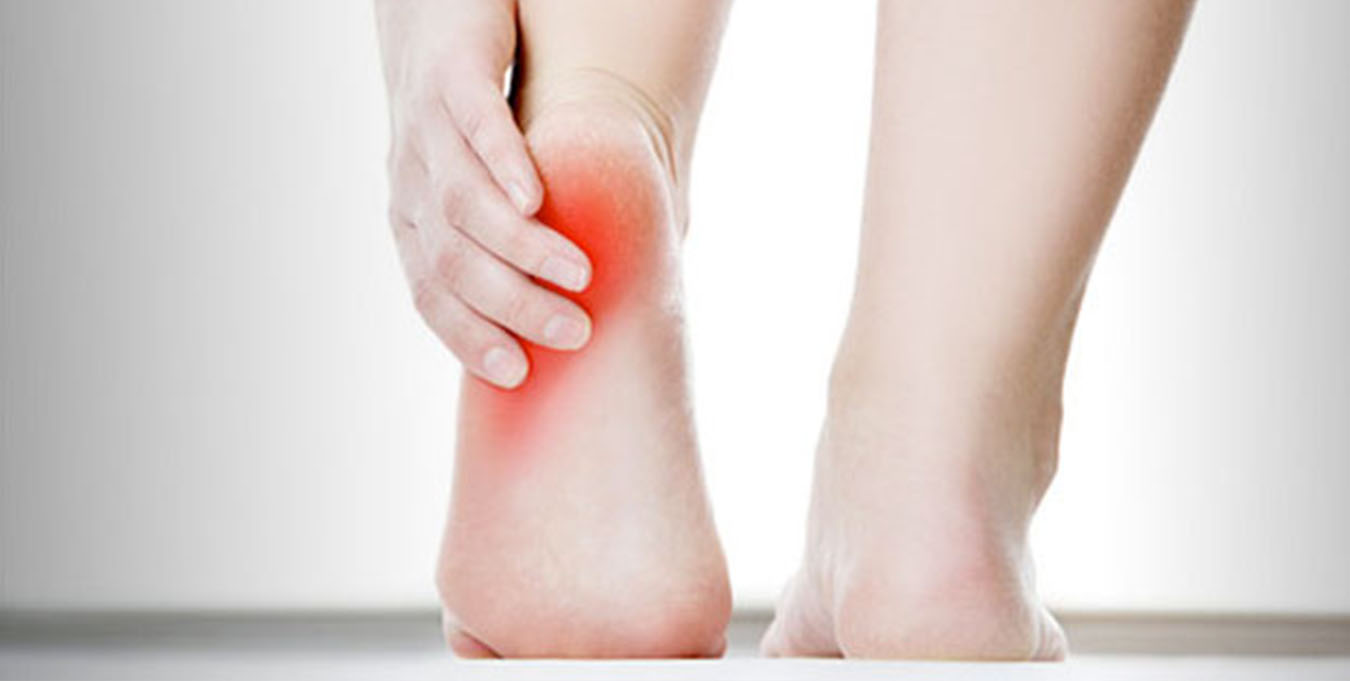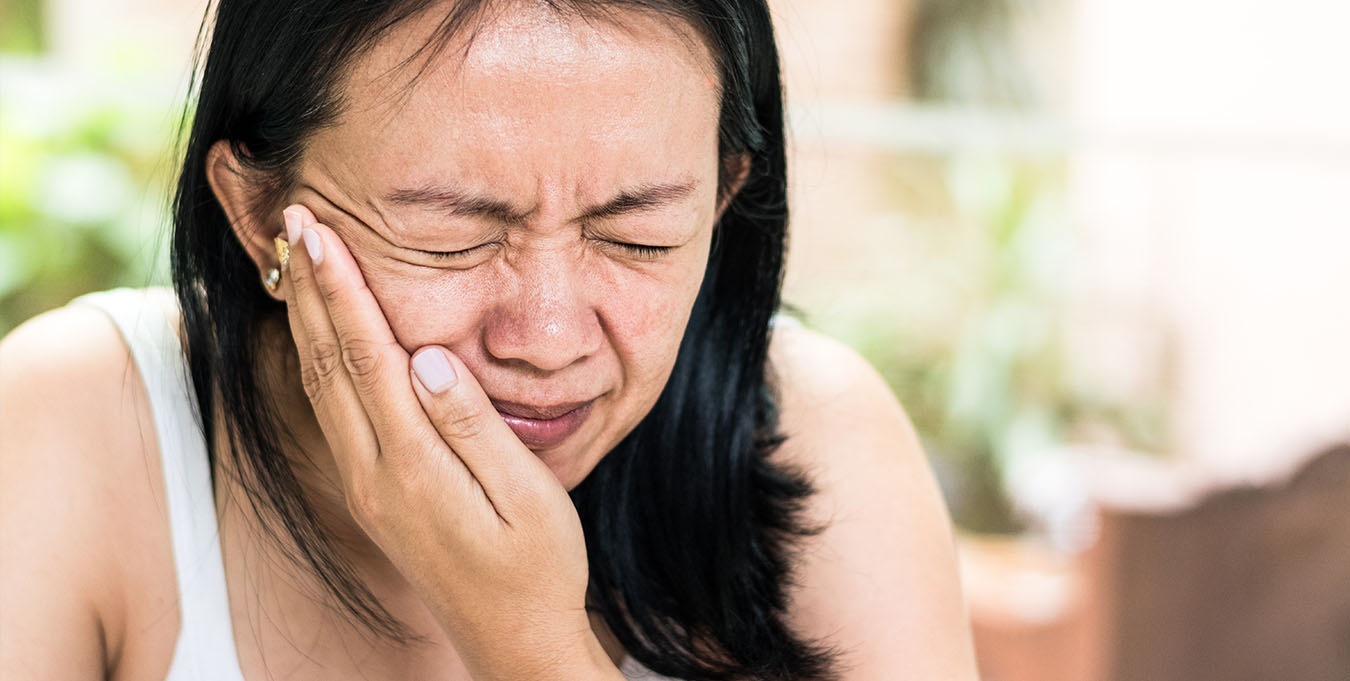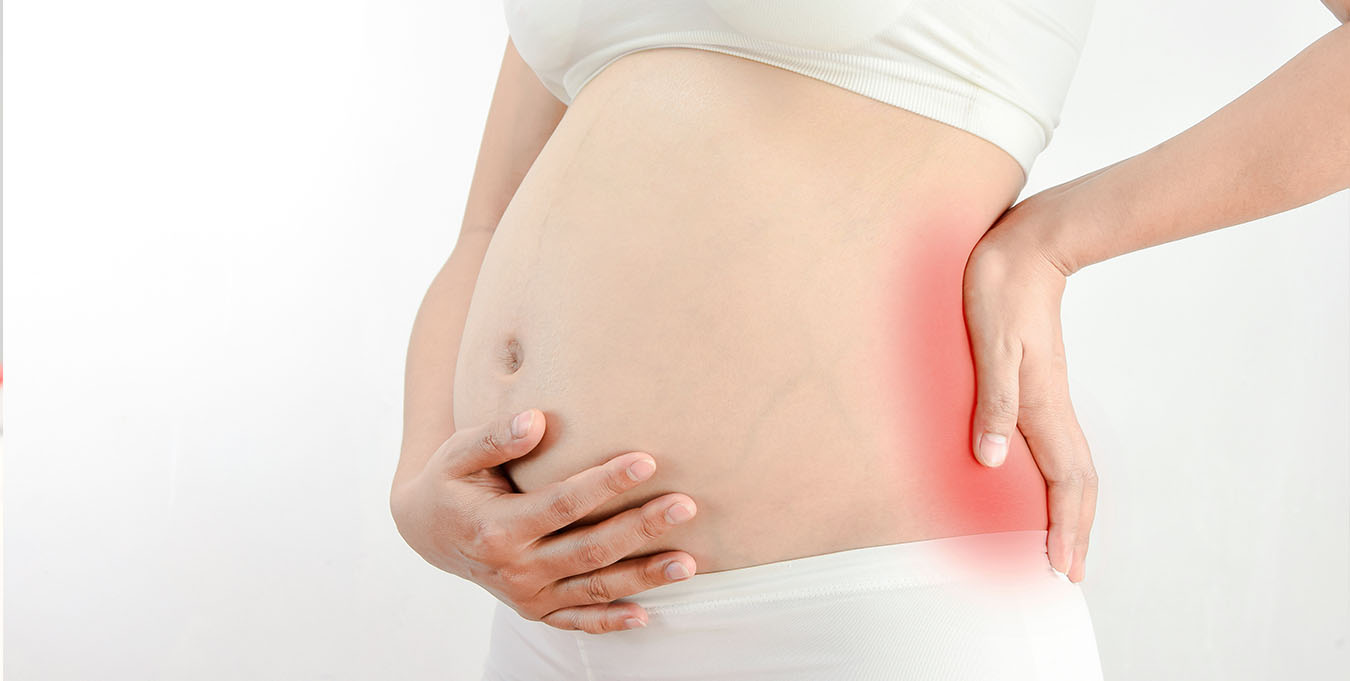 Slide One
Muscles, ligaments, tendons, nerves and joints can all be treated.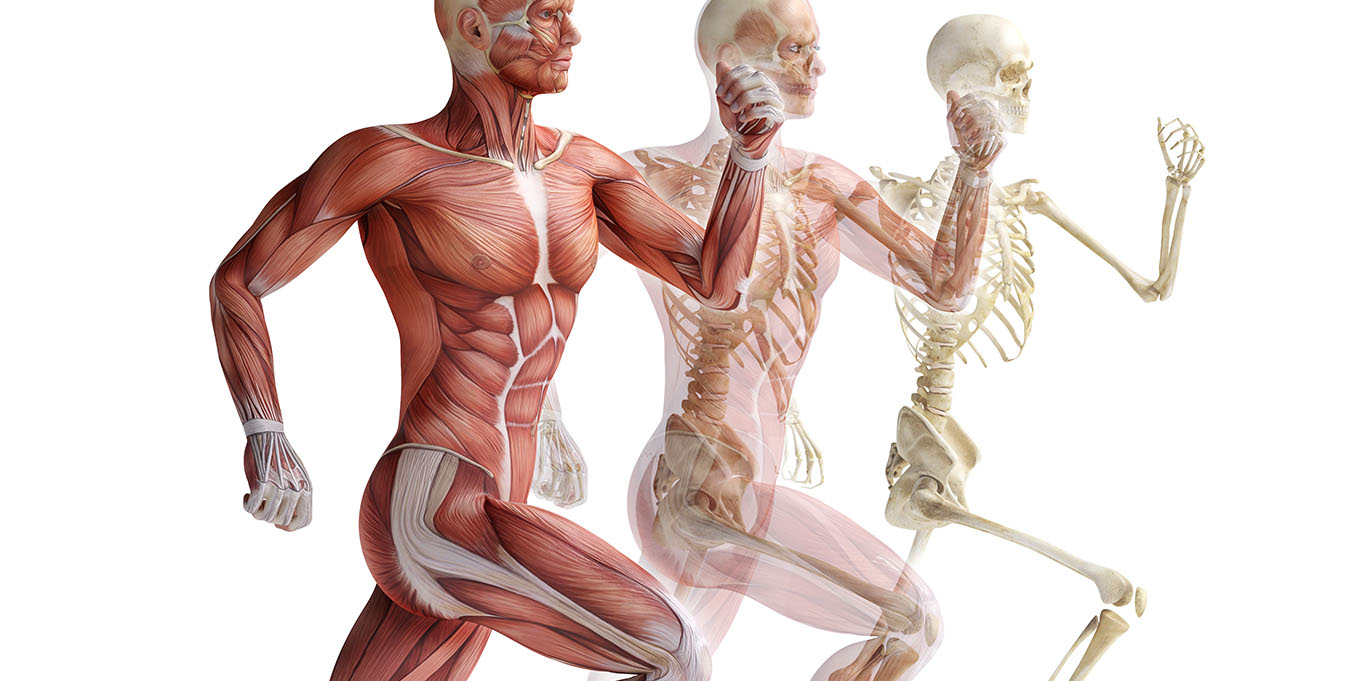 Slide One - copy - copy
Massage Therapy is offered at Full Spectrum Chiropractic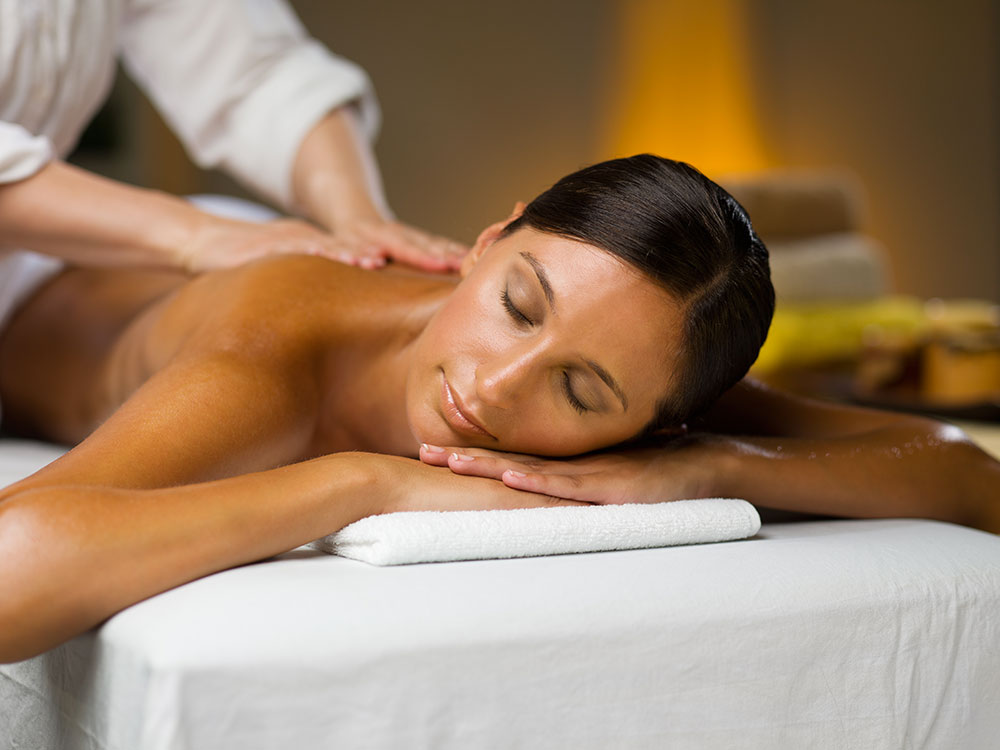 Slide One - copy
Did you know that Chiropractors can help relieve pain associated with plantar fasciitis?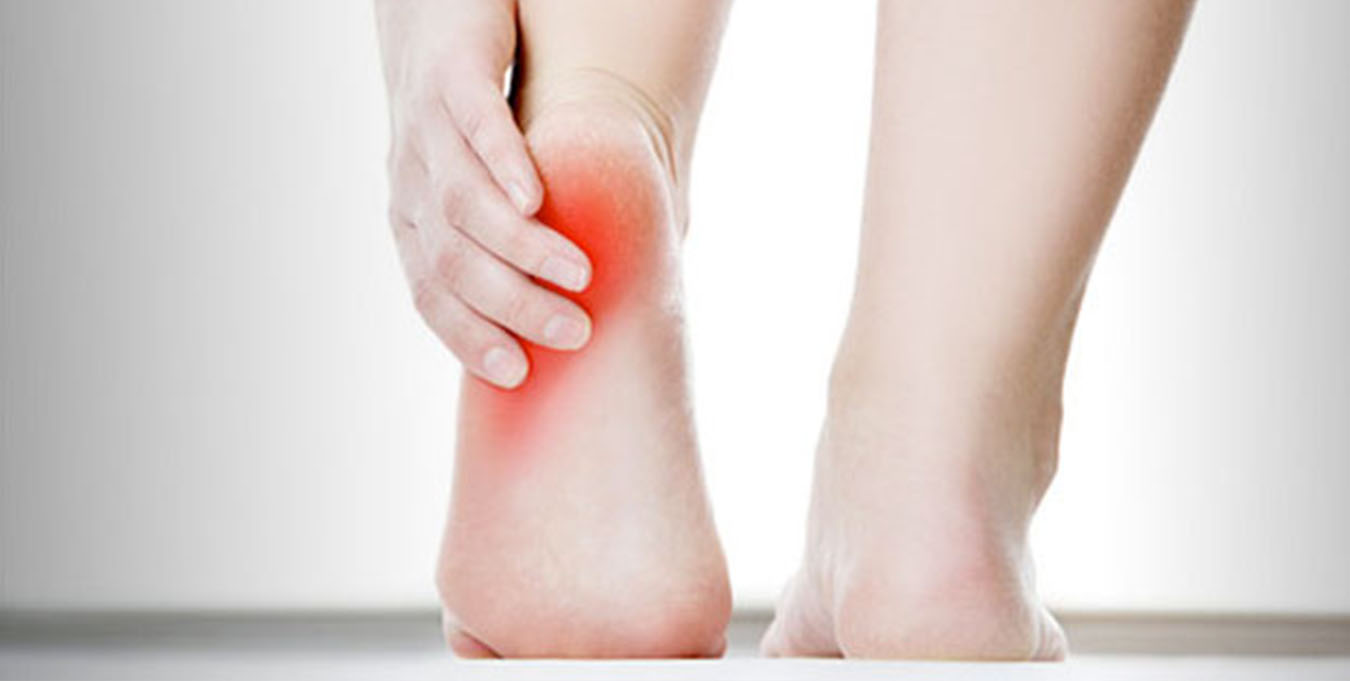 Slide One - copy - copy
Pain relief for TMJ issues is achievable!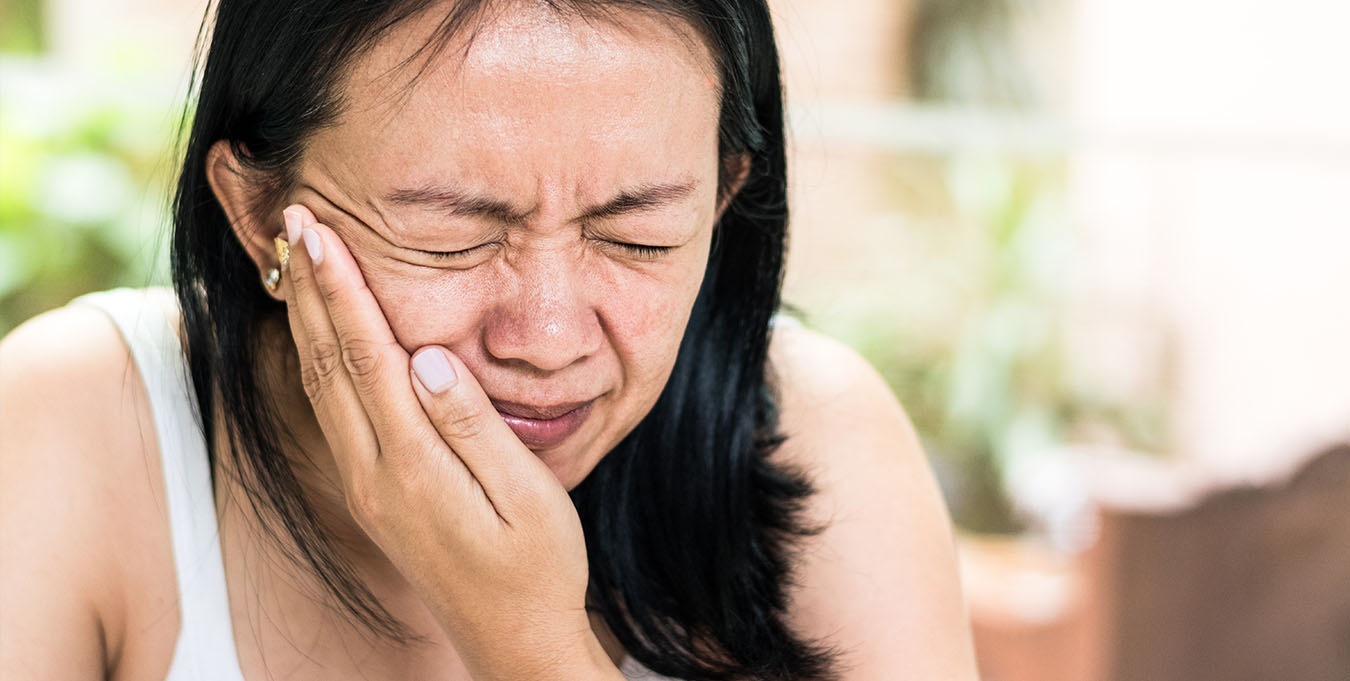 Slide One - copy - copy - copy
Relief from the aches and pains of pregnancy.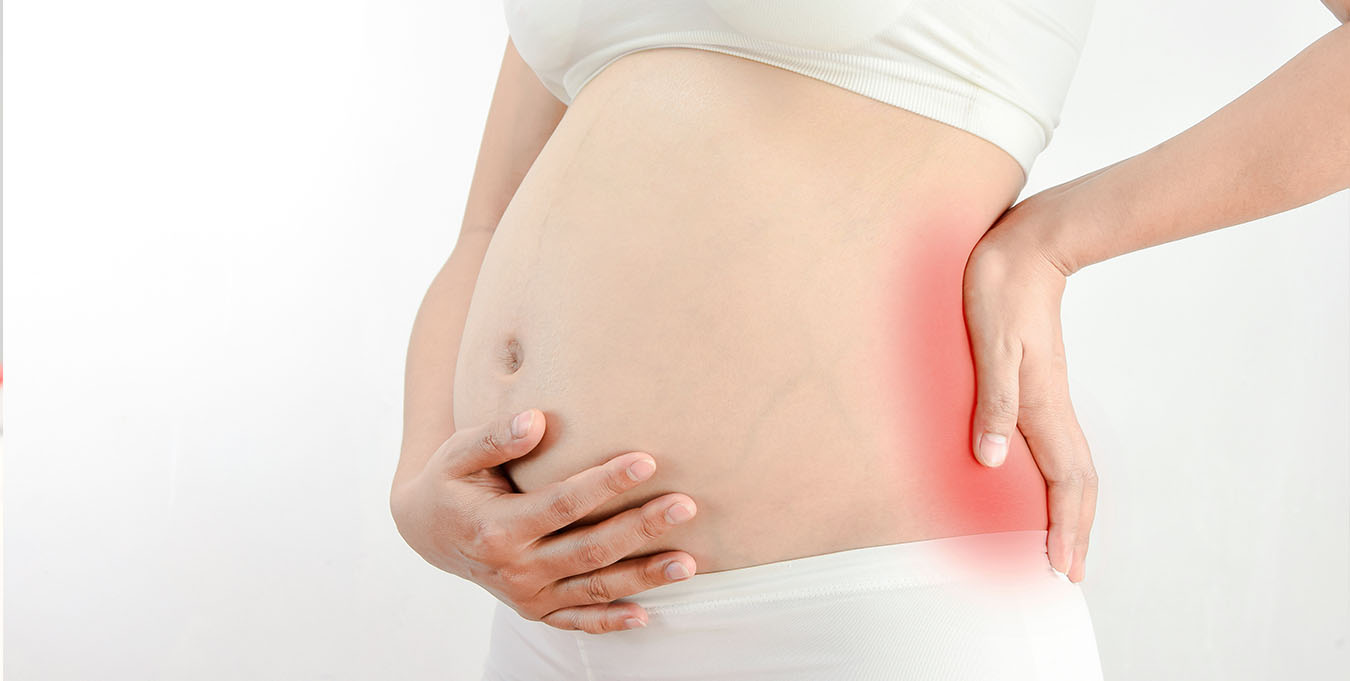 Full Spectrum Chiropractic
About Us
Welcome to Full Spectrum Chiropractic and Massage Therapy! Our doors first opened in 2000 and we are now conveniently located South of Millennium Place in Sherwood Park. Our clinic has an exceptional team of dedicated practitioners using several Chiropractic methods, providing Active Release Techniques (A.R.T.), Massage Therapy, Acupuncture, Laser Therapy and Nutritional Consulting. This way, we can address every aspect of each patient's unique healthcare problem.
Every treatment plan is dedicated to the individual along with updates to benefit the patient. Our team believes that patient education and active care will allow for improvement and maintain a healthy, active lifestyle. We take a very personalized approach of care to ensure that every patient understands the science and purpose behind treatments.
Full Spectrum is a comfortable, accessible clinic that will envelope you in the warmth and personal attention you want and need when your health, structure and function is not what it should be, or could be. We will welcome you, and make your needs our foremost priority.
People from all walks of life, with conditions or injuries caused by the human bodies interaction with the force of gravity over time, automobile crashes, the stress and strain of physical or mental overwork, and of course, the consequences of playing to hard, will find solutions to their needs at Full Spectrum. Why wait, start living a better life now!
To find out more information please contact our office @ 780 464-1029. New Patients always welcome!
Location
Full Spectrum Chiropractic
#110, 849 Premier Way
Sherwood Park, AB T8H 0V2
Call today to book your next appointment
780-464-1029
Office Hours
Monday 7:30am – 6:30pm
Tuesday 9:00am – 6:30pm
Wednesday 7:30am – 6:30pm
Thursday 9:00am – 6:30pm
Friday 7:30am – 12:30pm
Saturday  Closed
Sunday  Closed
*Please note that the hours change depending on the provider